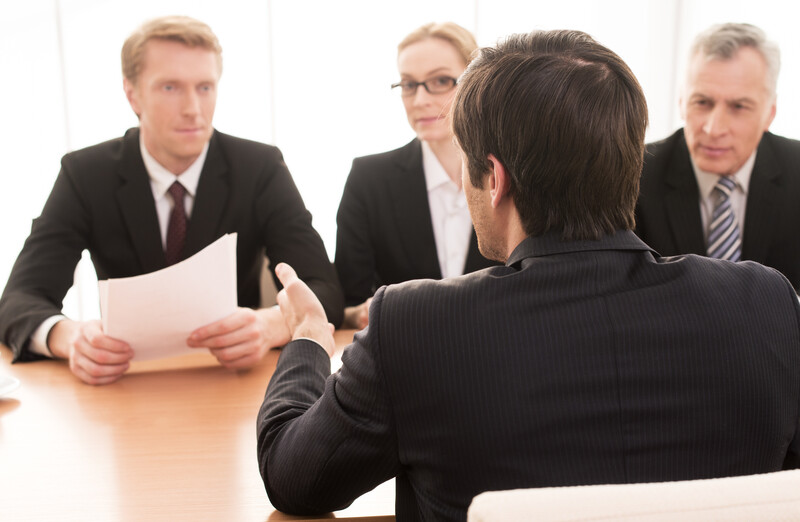 Back to school season brings an overwhelming sense of realization. After enjoying the greatest Summer of all, we are back to reality and here comes responsibilities of- kids going back to school, routines back in place and entrepreneurs returning back to business. As the kids return back to the new norm, adults try to catch up with business responsibilities kept on the back burner during the Summer. This can be a very overwhelming period for most businesses, but don't worry, we have prepared 5 Pro strategies  to help your business thrive.
1. Time to set a plan: understandably, you might have let some interesting opportunities and business maintenance slip while you were away. It is time to get back on track and recover some of what might still be at reach before it results in penalties. Make a list of opportunities that were available while you were away and try to salvage as many as possible. Prepare lists of business maintenance and fix them before it results in penalties.
2. Set Boundaries: at this time, catching up with the new routine might take a while. However, it's a good idea to let the kids know your hours and sort the kids out ahead of business hours.
3. Schedule work around school hours: schedule important meetings and big projects when the kids are away at school. Definitely, you want to get up first and go to bed later than the kids, at least during this beginning stage, until you find that you are back on track.
4. Break up tasks: delegate, delegate, delegate! Break up tasks and outsource staff to ensure daily tasks are on track.
5. Communicate and compromise: if things don't run perfectly during this early back to business days, you don't want to overwhelm yourself by bearing all the brunt. Communicate with the kids, your partner, staff, vendors, customers and definitely, talk to ProVision. We are all in this together and very ready to help.
Need help getting your business back on track? We are always up for a challenge and are happy to provide the most efficient strategic plan for your business.